— I'm Amanda, entrepreneur, real estate agent and licensed property manager.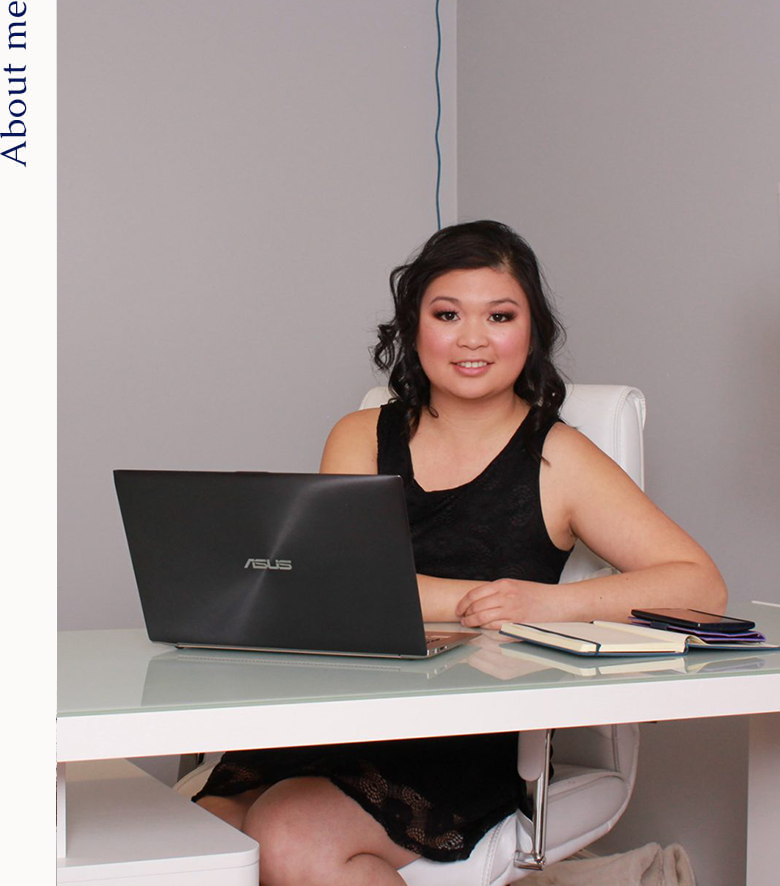 About Amanda
---
Amanda Ku is born and raised Calgarian. She is a passionate and caring REALTOR® that respects your opinions and helps to empower and educate people in Real Estate.
Amanda Ku has been in real estate industry since 2011. Over the years, she has a wide breadth of experience working with local and international Commercial Real Estate companies including Cushman and Wakefield, Colliers International, Ronmor Developments, and Artis REIT. Amanda is a licensed real estate agent in Calgary since 2016. As a dedicated residential real estate agent, she focused on first-time home buyers, condominiums, inner-city infills, and income-generating property investments in Calgary, Airdrie, and Chestermere. After gaining her experience, she has co-founded Independent Women Real Estate Group driven by her desire to help the local Calgarians and make a difference in their lives. Social causes have a special place in Amanda's heart as she has spent years working for the Alberta Children's Hospital Foundation.
Amanda's passion
---
Amanda is passionate about helping others and is a strong advocate in the local Calgary community. She actively volunteers and gives back her time to Children's Charities, and female-cause associations. Currently, she is volunteering her time at her local women's business association providing her marketing, design and social media experience at CBWN (Connected Business Women's Network), ILEA (International Live Events Association), and TEDxYYC. Amanda also held the position of a Vice-President and Chairperson and was in charge of the Media Awareness & Communications for the Sunshine Foundation of Canada, a Canadian national charity that makes dreams come true for 7,000 kids across Canada with severe physical disabilities (such as spinal bifida or cerebral palsy) as well as life-threatening illnesses. Amanda is a Real Estate Agent and Licensed Property with CIR Realty since 2016. Her passion includes helping first time home buyers, and first time home investors find their next home.
---
— Products and services we offer

---

---
Real Estate Solutions
Whether you are buying, selling, or investing, we will provide you with the solutions you are looking for.

---

---
Real Estate Agent & Property Manager
Licensed Realtor since 2016 & Property Management since 2020 with CIR Realty.

---

---
Educate and Motivate
Amanda aims to inspire and educate everyone she knows to be financially free is her ultimate goal in life.